Deborah Bloom Educational Consultants
Guiding parents through the overwhelming and complex world of special education
LEARN MORE
NEW CLIENTS
Consultation
Communication with parents, student, school staff, and private providers to gather a complete picture of the student's needs.
Special Needs Advocacy
Assisting parents to obtain an assessment and an IEP with appropriate goals, services, accommodations, and ongoing consultation and follow-up.
Placement
Assisting parents with the identification and selection of an appropriate school that meets the unique needs of their child.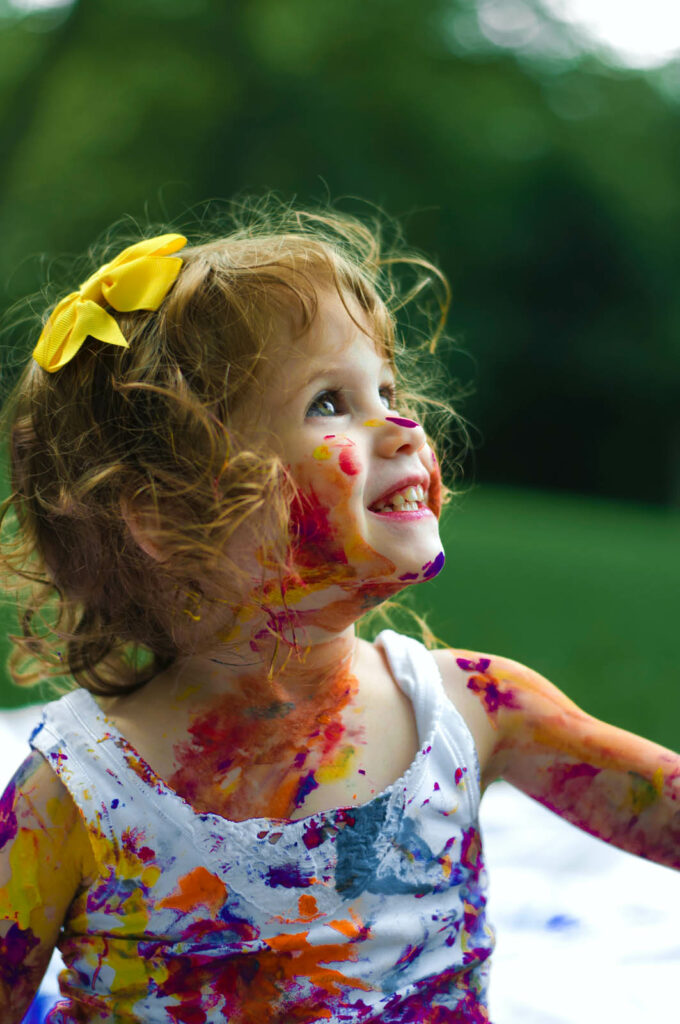 We guide parents through the overwhelming and complex world of special education.
We listen, answer questions, and pull the pieces together.
Identifying and obtaining appropriate placement and services is a complex process.
We offer a free no charge 30-Minute Initial Consultation.
How We Do Our Work
Engagement of our services starts with an intake meeting after which we work together to develop a specific plan to obtain appropriate placement and services.
We do this by:
Reviewing school records and assessment results
Referring parents to outside professionals and agencies for independent evaluations and services when necessary
Conferring with teachers, school personnel, and other professionals who know or who have assessed and have worked with your child
Holding strategy sessions before an IEP
Attending IEP meetings to explain and represent your child's needs and help others to understand the parents' expectations and concerns with their child's school experience
Ensuring that school personnel follow the appropriate legal process and that due process rights are upheld
Providing ongoing support and advocacy including attending annual IEPs, and follow-up support.
Observing the child at school or meeting with the child or teenager, if appropriate.
Conferring with parents about mediation or due process with an attorney
Special needs relocation advice for parents moving to the Bay Area
Our son is about to graduate middle school-stayed on the honor roll the whole way. I want you to know that when we watch him at the ceremony, we will be thanking you in our hearts. He has come so far. Today he is happy, much lighter of spirit, and STAYING IN SCHOOL! He does his homework independently and is looking forward to high school. Much better scenario. Thank you!